Updated August 2017 The Bug Theater is known for its innovative programs and exciting film, theater and acting events including Freak Train and Equinox Theater. Held on the last Monday of every month, Freak Train remains Denver's most unique live entertainment experience for more than 13 years. Hosted by the lovely and talented GerRee Henshaw, the monthly event "showcases area performers from rank amateurs to seasoned pros as they take the stage for five minutes. Each performer or group gets to do pretty much anything they want to do.  Well, almost."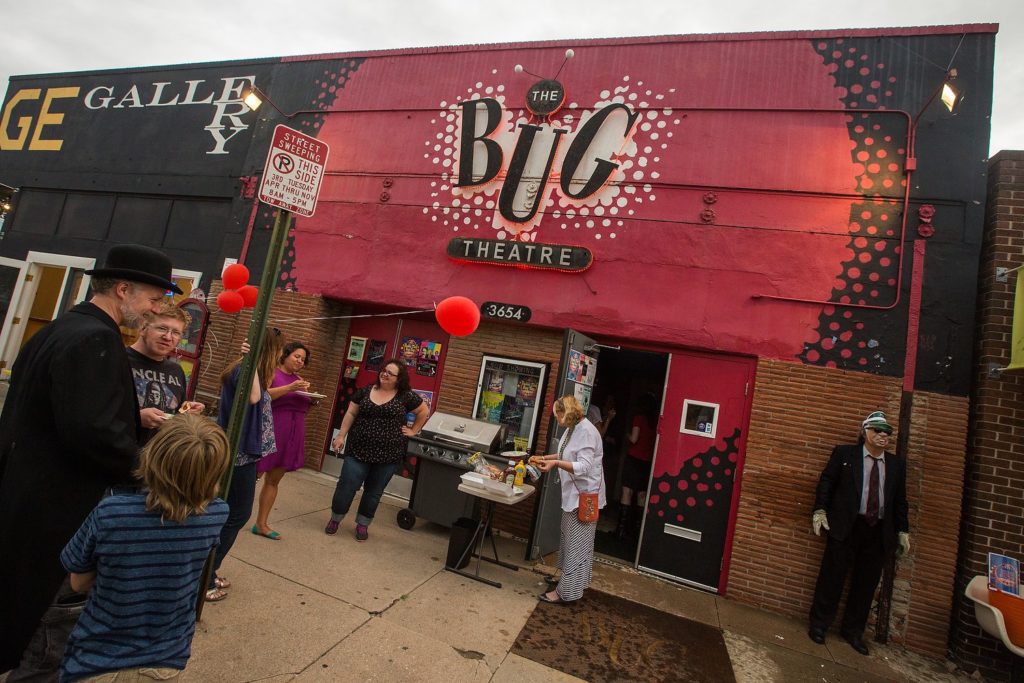 On the third Thursday of every month, local filmmaker Patrick Sheridan, hosts the Emerging Filmmakers Project (EFP). This event is a great opportunity to screen your work, network with other creatives locally, and support your fellow indie filmmakers.
Patrick is assisted at the EFP by Director of Film Festivals Eileen Agosta, Director of Social Media and Educational Outreach Mike Henderson, Director of Media and Design Bradley Haag, Screening Board "Monster" Midian Crosby, Vadim Elkind, Kate Lowell, Johnny Morehouse, Jamey Hastings, Mark Took, and Arthur Martinez. Exotic brews are provided by Ryan Carroll and Cutting Room Floor Brewery.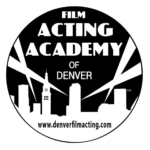 Patrick is also involved with The Film Acting Academy of Denver. "Our belief is that great acting happens in the absence of anything planned or rehearsed and that the secret to having great moments in front of the camera is to simply be yourself, be 'in the moment,' and to trust that something amazing will happen once the camera starts rolling because, well, it always does." Patrick Sheridan
Team members for the theater include Executive Director Alex Weimer, Co-Executive Director Joni Pierce, Financial Operations Manager Rachel Gonzalez, Director of Marketing Deb Flomberg, and Entertainment Consultant (aka Complaint Mgr.) Terry Clauthe.
To learn more about these and other exciting new activism events planned to be held at The Bug and all around the Denver area, text/call Sharlene Holt, (720) 298-1524. Also, find more information at FilmFreeway.
SaveSave
SaveSave
SaveSave
SaveSave
SaveSave