Updated September 2017 – Dear Activists: InfinitePerimeter Films is planning two activism-themed film festivals in 2018. First, we are planning the second Colorado International Activism Film Festival (CIAFF), which premiered in July this year at The Bug Theater; the exact date/venue is TBD.
Second, we are planning the first Colorado International Cannabis & Hemp Film Festival (CICHFF), which will premiere in April; the exact date/venue is TBD. For help submitting your media to this new festival, contact Organizer and Fahrenheit 42.0 Filmmaker Deuvall Dorsey (702) 205-6500, Redefine Cannabis.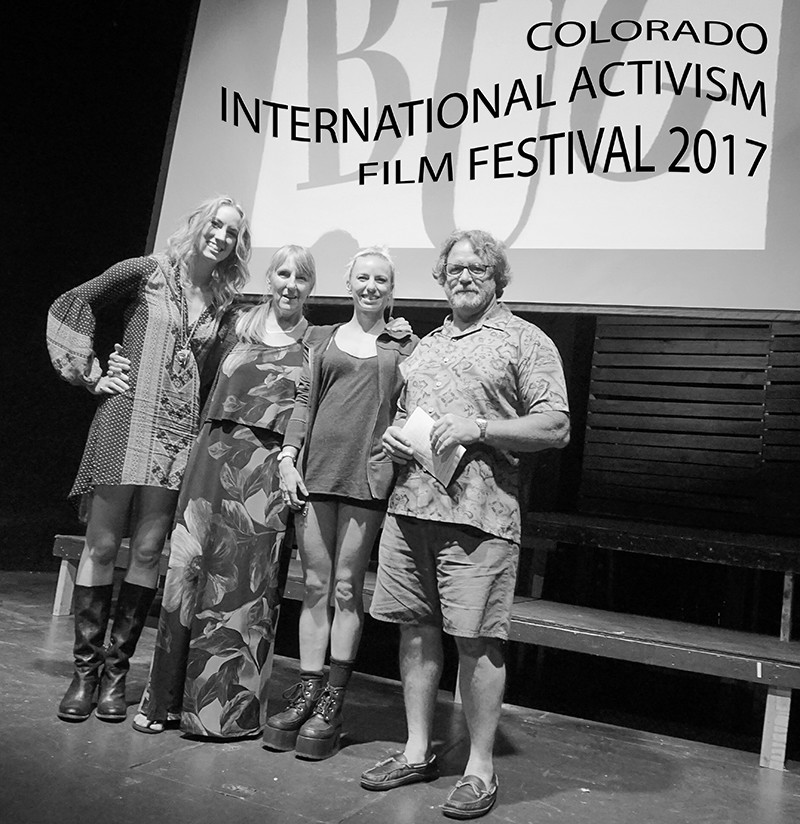 Here are a few pictures from our debut activism festival. We received 34 submissions. From these, we selected 3 screenplays, 1 photograph & a number of films to screen/award. We screened some of the films and trailers in front of a live audience on Saturday, July 15, 2017, from 2-10 PM. Here's a downloadable copy of our program: CIAFF 2017, PDF.
We regret that we were unable to show all of the amazing films we received this year. Congratulations to the winners and thank you to everyone who participated in this experience with us – we are truly humbled by your talent and dedication to activist filmmaking!
At CIAFF 2017, we provided 3 awards: Best in Show: Where's Larry? by John Surenkamp; Best Acting: Ya Albi by Christine Chen; Best Cinematography: A Hero in All of Us by Travis Lupher.
We also provided award winners with an envelope containing a small amount of cash from the donations we received at our live event. As CIAFF grows in popularity both internationally and locally in our home state, Colorado, we hope to provide additional cash awards and prizes to talented activist filmmakers, musicians, photographers and writers. If you or your company would like to sponsor our projects, we would love to talk with you! Please text/call (720) 298-1524.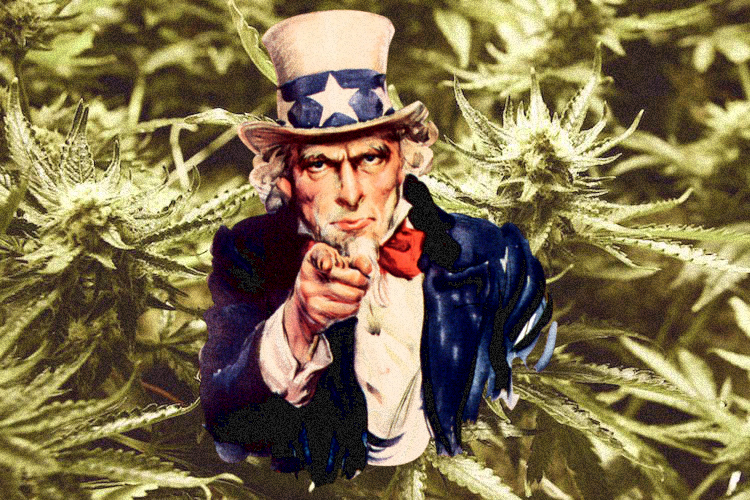 If you are a user of Cannabis, you'll be happy to hear about the new film festival, which will showcase fictional narratives, documentaries, shorts, feature-length films, screenplays, art/photography, and music videos on the topics of Cannabis & Hemp.
Cannabis is simply the scientific name given to the Marijuana plant. Scientific studies have demonstrated the health benefits of Cannabis and certain chemicals contained within the plant, namely THC (tetrahydrocannabinol) and CBD (cannabidiol).
Unfortunately, for many people who might benefit from using the plant, "Marihuana" is still classified under Schedule I of the federal Controlled Substances Act along with highly addictive and/or dangerous man-made drugs such as Ecstasy and LSD.
Is Cannabis dangerous? Well … let's see. Between 150 and 200 Americans die each year from complications related to food allergies. Moreover, allergic reactions to food resulted in approximately 317,000 visits to hospital emergency departments, outpatient clinics and physicians' offices. In a typical year, nearly 100 American deaths are caused by bee stings.  In the first half 2016, there were 17,775 deaths on the road involving car accidents.
What about deaths from Cannabis overdose? Since you really want to know, here's an exhaustive list of everyone who's died from overdose.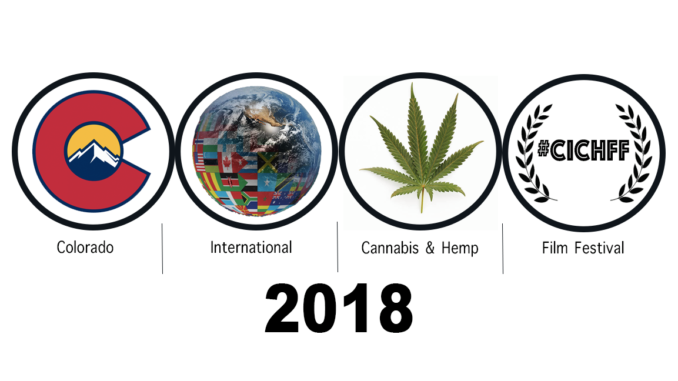 According to the June 2017 Colorado Medical Marijuana Registry report, almost 84,000 Coloradans have an active Medical Marijuana registration and 651 physicians have recommended Medical Marijuana for one or more patients on the registry. The average age of the men is 43 and the average age of the women in 47.
"The right to trial lies at the heart of America's criminal justice system. Yet trials have become all too rare in the United States because nine out of ten federal and state criminal defendants now end their cases by pleading guilty." An Offer You Can't Refuse: How US Federal Prosecutors Force Drug Defendants to Plead Guilty. Read this eye-opening Human Rights Watch report. Check out these factsheets & Statistics.
Unfortunately, in many towns across America, it is still illegal "to use, possess, or distribute" this simple miracle plant. Consequently, while some Americans enjoy their (allegedly) constitutionally-protected right to access the multitude of medical and other benefits of 100% God-created Cannabis & Hemp plants safely and legally in the comfort of their private homes, others are jailed by overzealous "Law Enforcement" and the "Prison Industrial Complex" for the alleged "crime" of using these natural plants to ease the symptoms of their health maladies including mental and physical pain due to debilitating diseases such as PTSD and cancer.
How about, let's legalize and decriminalize these innocent Cannabis plants and people! How about…. let's think about Cannabis & Hemp like we think about Oregano, Tomato, Squash, and Lavender? How 'bout….let's think about Cannabis & Hemp like we think about Sunshine and Clean Water? Why not? Do we really want to invite Feds, cops….THE MAN…. to monitor every single atom and molecule we put in our mouths? Seriously?
Don't Americans have the Constitutionally-guaranteed, unalienable, God-given right of Self-Governance? "All political power is vested in and derived from the people; all government, of right, originates from the people, is founded upon their will only…" The Constitution of the State of Colorado. Perhaps it's time to update our WILL?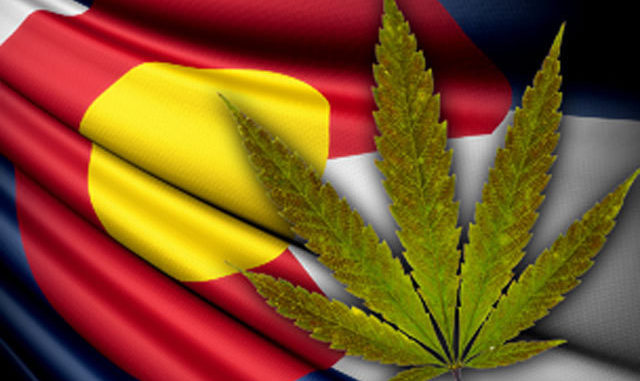 Submission topics include Law & Jurisprudence, Natural Healing, Cannabis & Hemp Economics, Impact on Environment, and Spirituality.
Really…all perspectives on the legitimate uses of Cannabis & Hemp are welcome. Caution: we're not looking to attract and promote "doper" culture. We are looking to attract and promote FREEDOM! You can learn about the types of films we are hoping to attract and showcase by browsing the selections at Films for Action and Top Documentary Films.
Cannabinoids are the chemical substances contained within Cannabis that can be extracted and isolated. Both THC and CBD are two chemicals considered to be Cannabinoids. THC is the chemical that causes people to feel "high," while CBD provides pain relief and anti-inflammatory properties without the "high." When most people think about Cannabis usage, they might picture people smoking the leaves of the plant, much like cigarette users smoke tobacco. However, there are a myriad ways to use cannabis safely besides smoking it. Some patients mix leaves into baked goods or make herbal teas and similar preparations; cannabinoids can also be ingested in the form of infusions, extracts, and pills. Since cannabinoids can be isolated, patients choose which form of cannabinoids is best for their specific medical condition.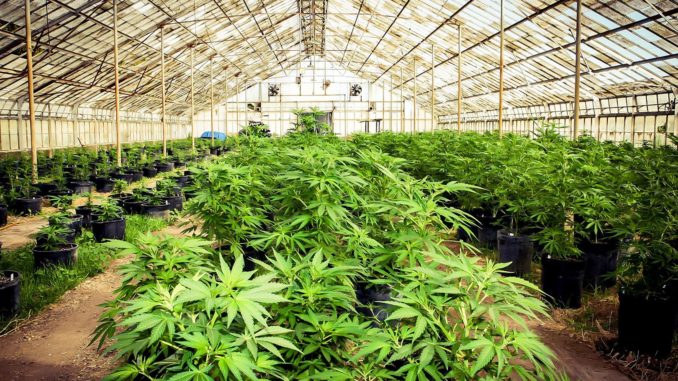 In recent years, Americans have sought to legalize and decriminalize Cannabis for both recreational and medicinal purposes. Some states, such as Colorado, have legalized the plant for recreational use much like alcohol.
The FDA has approved specific cannabinoids for the treatment of side effects of cancer. Therefore, the chemical extracts CBD & THC would be considered legal, so long as they were obtained legally through approved distributors. With the federal government agreeing with researchers and patients that there are, in fact, many medicinal benefits of Cannabis for cancer patients, one has to wonder when the use of Cannabis for medical purposes will become common across all fifty states. Submit your film.
SaveSave
SaveSaveSaveSave
SaveSave
SaveSave
SaveSave
SaveSave
SaveSave
SaveSave
SaveSave
SaveSave
SaveSave
SaveSave
SaveSave
SaveSave
SaveSave
SaveSave
SaveSave
SaveSave
SaveSave
SaveSave
SaveSave
SaveSave
SaveSave
SaveSave
SaveSave
SaveSave
SaveSave
SaveSave
SaveSave
SaveSave
SaveSave
SaveSave
SaveSave
SaveSave
SaveSave
SaveSave
SaveSave
SaveSave
SaveSave
SaveSave
SaveSave
SaveSave
SaveSave
SaveSave
SaveSave
SaveSave
SaveSave
SaveSave
SaveSave
SaveSave
SaveSave
SaveSave
SaveSave
SaveSave
SaveSave