Updated June 20, 2017 Dear Activists, The first annual Colorado International Activism Film Festival (CIAFF) event is being held at The Bug Theater, 3654 Navajo St., Denver, Colorado, from 2-10 PM on Saturday, July 15th, 2017. We have received approximately 30 submissions to date. Check out these photos. Submissions are now closed until next year. Thanks to everyone for jumping through the hoops at Film Freeway! Onward!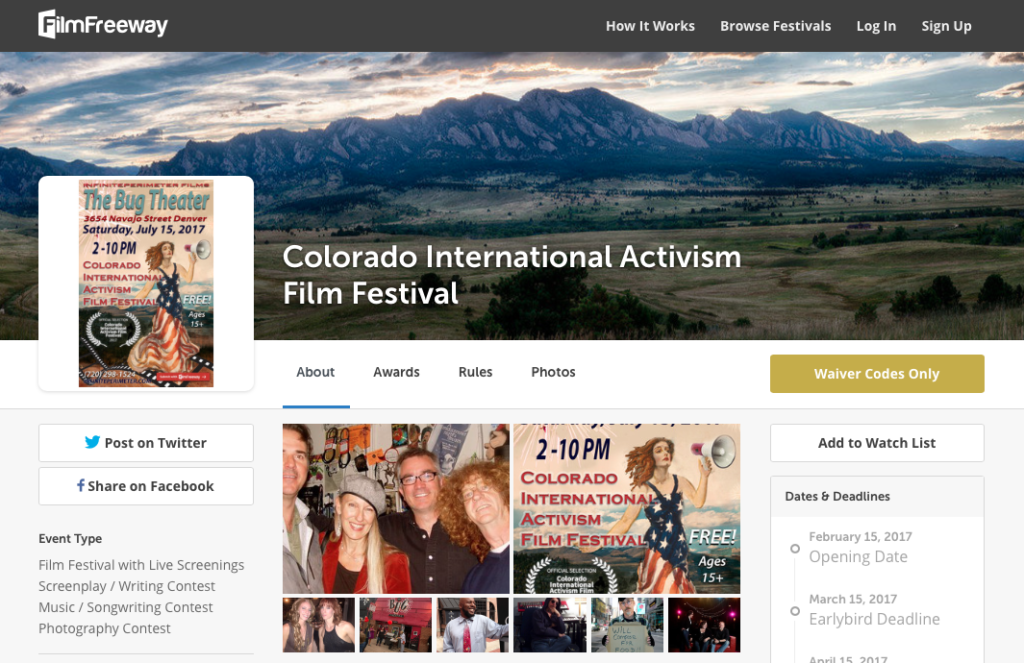 In order to ensure the widest distribution for your activism-related film, music, art, photography, and screenplays, there's no admission fee to attend this exciting new activism event. Donations are welcomed in advance (Call 720.298.1524) and at the door. All donations will go directly to award-winning filmmakers, writers, musicians and artists. We'll also have a "goodie bag" waiting for you at the door when you participate in our special ticket arrangement with FilmFreeway and order the  VIP Festival Pass for $1.00.
Here are the types of films we are looking to showcase. To get a better idea, you may want to browse the selections at Films for Action and Top Documentary Films. Submission topics include Arts/Artists, Biography, Conspiracy, Comedy/Satire, Crime, Drugs, Economics, Environment, Filmmaking, Health, History, Media, Military/ War, Music, Mystery, Nature, Philosophy, Politics, Psychology, Religion, Science, Sexuality, Society, Sports, and Technology.
We are planning an opening "schmoozer" on Saturday evening around 6 PM. While we are chatting and getting to know folks, we'll listen to the new The Conspiracy Project (DVD) from the world-renowned, award-winning activist and musician Neal Fox. The Bug Theater operates a cash bar and concession stand. Seating is limited. Learn more about the venue here.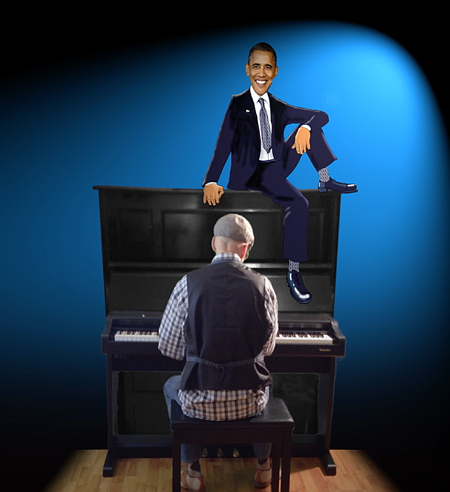 If we end up with overwhelming response for this year's first event, we'll hope to expand the number of days and venues as required to meet the demand for upcoming years. CIAFF uses FilmFreeway, which makes it easy for activists to discover and submit to thousands of film festivals, screenplay contests, music contests and photography contests all over the world. In June 2015, FilmFreeway rocketed past other submission platforms in global web traffic and is the #1 submissions platform in the world.
More than 300,000 filmmakers, writers and artists use FilmFreeway to submit to over 4,500 of the world's best film festivals and contests (including 37 Oscar-qualifying festivals). Best of all, FilmFreeway is always 100% free for submitters. With FilmFreeway, activists always retain 100% of their rights to their intellectual property. Activists can submit their screenplays, shorts, feature-length films, scripts, photos, and music projects entirely online. FilmFreeway online screeners play seamlessly, in beautiful, crystal-clear HD quality. Videos can be streamed securely in HD for review and judging purposes.
Here's the poster to share with your friends and families.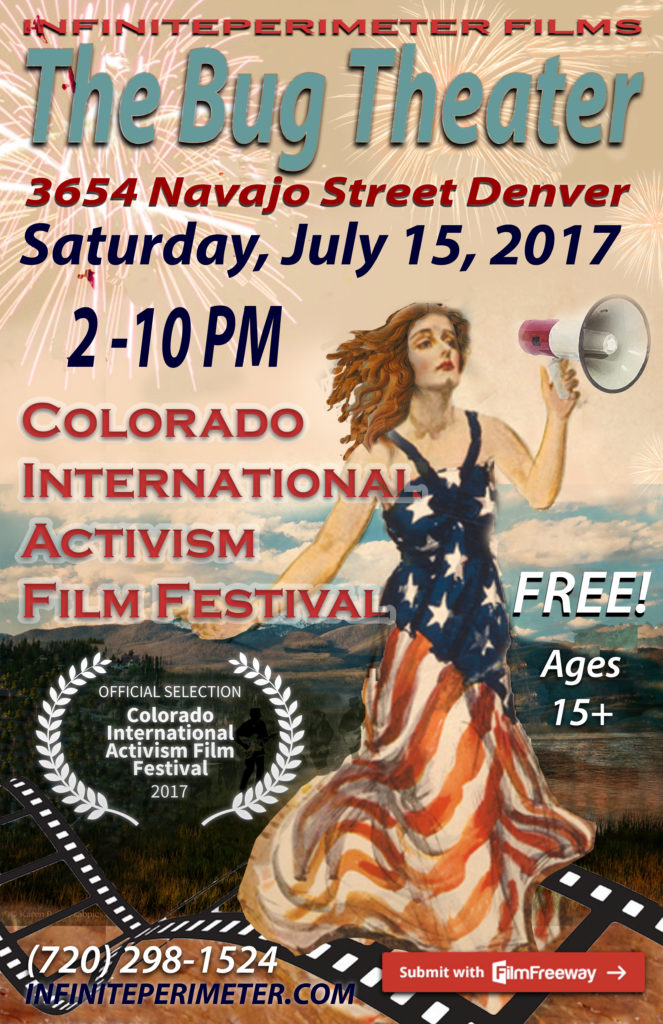 SaveSave
SaveSave
SaveSave
SaveSave
SaveSave
SaveSave
SaveSave
SaveSave
SaveSave
SaveSave
SaveSave
SaveSave
SaveSave
SaveSave
SaveSave
SaveSave
SaveSave
SaveSave
SaveSave
SaveSave
SaveSave