Updated June 20, 2017  Dear Activists, The first annual Colorado International Activism Film Festival (CIAFF) event is being held at The Bug Theater, 3654 Navajo St., Denver, Colorado, from 2 PM until 10 PM on Saturday, July 15th, 2017.
In order to ensure the widest distribution of your activism-related film, music, and art, there's no admission fee to attend this exciting new activism event. Donations are welcomed in advance and at the door. All donations will go directly to award-winning filmmakers, musicians, writers and artists. We'll also have a "goodie bag" waiting for you at the door when you participate in our special ticket arrangement with FilmFreeway and order the  VIP Festival Pass for $1.00.
Here are examples of the types of films we are looking for. You can browse the selection over at  Top Documentary Films.  Submission topics include Arts/Artists, Conspiracy, Comedy, Crime, Drugs, Economics, Environment, Filmmaking, Health, History, Media, Military and War, Music, Mystery, Nature, Philosophy, Politics, Psychology, Religion, Science, Sexuality, Society, Sports, and Technology.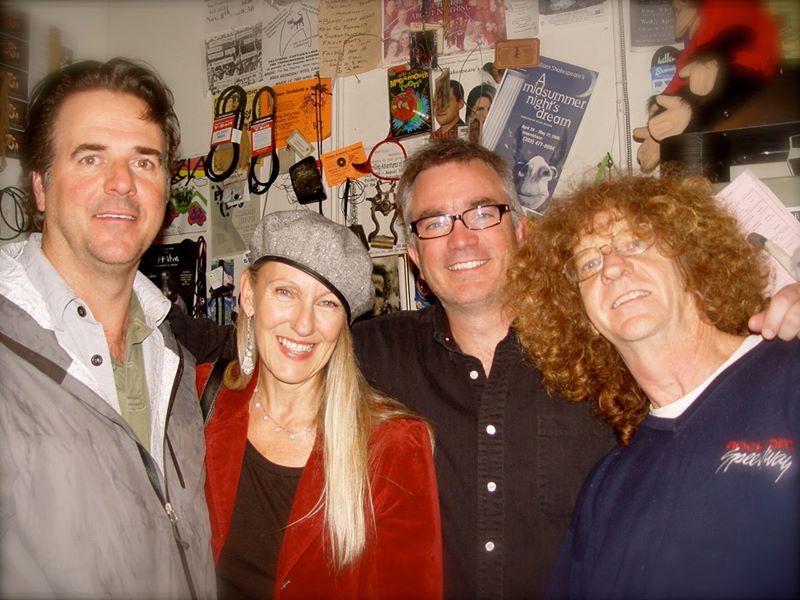 Here's how to submit.
Seating is limited at The Bug Theater. As our festival becomes more popular, we have a large selection of theaters and suitable venues in the Denver area from which to choose including The Alamo Drafthouse. Check out this list, and this list. Check out The 13 Best Movie Theaters in Denver.

To enter the CIAFF, you submit your film, music or art and entry fee to us via FilmFreeway. You can upload as many films and videos as you like in full HD, absolutely free at their site.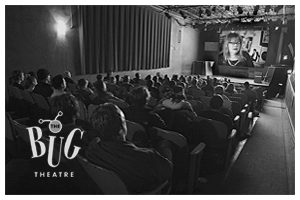 Your FilmFreeway account comes with unlimited storage. Your work is only accessible to festivals that you submit to and can never be downloaded or shared without your permission.
With your FilmFreeway submission, you receive real-time submission status updates directly from us as well as the other festivals you enter.
FilmFreeway's expert customer service team is always available to help you submit your film to us, and you always retain 100% of all rights to your intellectual property. You get real help from real people, anytime.
FilmFreeway allows you to explore all kinds of film, art, and music-related opportunities for writers and creatives, namely, Film festivals with Live Screenings, Screenplay/Writing Contests/Music/Songwriting Contests/Photography Contests/Online Festivals/Awards, and other types of creative festivals and events.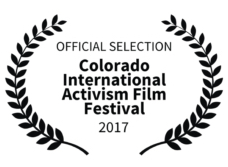 Currently, the Colorado International Activism Film Festival organizers are putting together our team of judges, panelists, sponsors and volunteers as we draw upon our extensive network of internationally-recognized filmmakers, artists, musicians and activists from all over the planet.
In upcoming years, as our festival secures funding and support from sponsors, we'll be providing cash prizes and, of course, our very-special "Official Selection" graphic to adorn your award- winning creative endeavors….. so stay tuned….
In the meantime, if you have questions or want to volunteer to help, please provide us with your contact information and our team will get back with you as soon as possible. You can also text/call 720.298.1524. Here's how to submit.
SaveSave
SaveSave