…three times while campaigning that pot legalization should be left "up to the states." But after five weeks in the White House, his former press secretary, Sean Spicer, announced that recreational marijuana — which was legalized by eight states without resulting in a crackdown by the Obama administration — has zero leeway under federal law. "I do believe you'll see greater enforcement of it," Spicer told the press corps. Since then, lots of conventional wisdom says the White House can — and probably will — try to shut down America's pot experiment. That wisdom looked particularly valid given that Trump's chief law enforcement officer, Attorney General Jeff Sessions, has sharpened the attacks. He said in February that distributing pot remains illegal "whether a state legalizes it or not," and turned the screws in March by warning federal prohibition "applies in states where they may have repealed their own anti-marijuana laws."
How, exactly, the Trump administration will approach this is TBD… Raiding farms and stores may seem simple, at first, but unlike federal pot busts in past years, targeting regulated state systems would present new legal disputes over states' rights. BuzzFeed News' interviews with law enforcement, former federal prosecutors, state officials, and conservative leaders show a crackdown would give rise to a hydra that pulls Trump into logistical, political, and legal traps — replicating his most humiliating setbacks like the travel ban (legal) and Obamacare (political).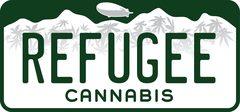 Not only is legalization unprecedentedly popular, a crackdown has grown even more unpopular — and Trump would be destroying jobs in rural districts that voted for him. Possibly most damaging for Trump, though, is that he can't fully win, because state decriminalization of marijuana cannot be completely stopped. "They have very limited tools, and I think none of them would be successful," Jenny Durkan, who served as US attorney in Washington state in 2012 when legalization took hold there, told BuzzFeed News. "I just don't think they can stick the genie back in the bottle." There are several paths Trump could take if he wanted to try anyway. Here's why each one would be difficult, or even impossible.
….Trump can't bust all the legal pot businesses because there are way too many already.
Trump can't possibly conduct raids on every pot business simultaneously. In Alaska, Colorado, Oregon, and Washington combined, state officials have approved 4,769 licenses for recreational pot businesses, according to a BuzzFeed News analysis of reports from state agencies. "Who would be kicking in all these doors?" asked John Walsh, who was the US attorney in Colorado from 2010 to 2016, in an interview with BuzzFeed News.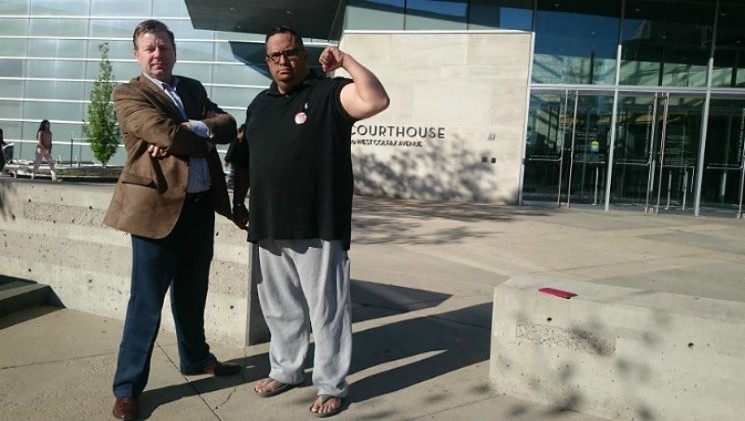 The Drug Enforcement Administration maintains about 5,600 employees for domestic enforcement across the country, budget figures show. That's roughly equal to the number of pot businesses in operation, and thus hardly enough staff to raid them all at once. Adding to the math, the number of doors is growing. Farms and stores are applying for licenses now in Nevada, where voters passed a law last November. Officials in California, Maine, and Massachusetts will launch their systems in 2018 — and California's market alone will dwarf the rest.
"It's not as if there are unlimited cadres of federal agents with nothing to do but take down state-compliant businesses," added Walsh, who was the top federal prosecutor in Colorado when stores opened there. "It would shut down the criminal docket." But it might be possible, theoretically, for Trump to reassign federal agents from other regions to make sweeps, said Durkan. Yet in that far-fetched scenario, raids would only lead to an unworkable court logjam…..
You can read the entire article at BuzzFeed News. Outside Your Bubble is a BuzzFeed News effort to bring you a diversity of thought and opinion from around the internet. If you don't see your viewpoint represented, contact the curator at bubble@buzzfeed.com….Got a confidential tip? Submit it here.
What is the Marijuana Justice Act of 2017? Are you creative? Artist? Musician? Filmmaker? Check out the Colorado International Cannabis & Hemp Film Festival CICHFF. What about Cannabis and cryptocurrency? Here's a few popular coins: Hemp Coin Cannabis Coin Pot Coin Dope Coin Satoshi Nakamoto is the name used by the unknown person or people who designed bitcoin and created its original reference implementation….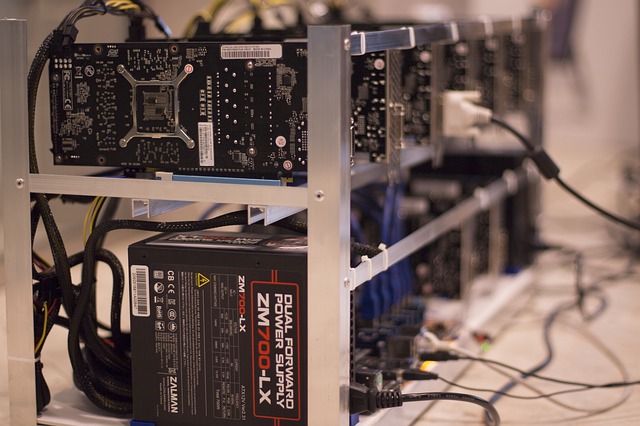 In October 2008, Nakamoto published a paper on the cryptography mailing list at metzdowd.com describing the bitcoin digital currency. It was titled "Bitcoin: A Peer-to-Peer Electronic Cash System". In January 2009, Nakamoto released the first bitcoin software that launched the network and the first units of the bitcoin cryptocurrency, called bitcoins.
Satoshi Nakamoto released the Version 0.1 of bitcoin software on Sourceforge on 9 January 2009. Nakamoto claimed that work on the writing of the code began in 2007. The inventor of Bitcoin knew that due to its nature, the core design would have to be able to support a broad range of transaction types. The implemented solution enabled specialized codes and data fields from the start through the use of a predicative script. Nakamoto created a website with the domain name bitcoin.org and continued to collaborate with other developers on the bitcoin software until mid-2010. …read more at Wikipedia.
…..Cryptocurrency is becoming apart of a small group of many people's investments. There are top industry leaders taking a piece of the pie, especially in the United States. Why? You may not know or heard that cryptocurrency is reliving the gold rush days……read the entire article at CCGDirectory.
SaveSave
SaveSave
SaveSave
SaveSave
SaveSave
SaveSave
SaveSave
SaveSave
SaveSave
SaveSave
SaveSave
SaveSave
SaveSave
SaveSave
SaveSave
SaveSave
SaveSave
SaveSave
SaveSave
SaveSave
SaveSave
SaveSave
SaveSave
SaveSave
SaveSave
SaveSave
SaveSave
SaveSave
SaveSave
SaveSave
SaveSave